Actor and comedian Jim Carrey says that the fastest he ever said yes to a role was 1998's The Truman Show, in which he played mild-mannered insurance salesman Truman Burbank. The dramatic comedy tells the story of a man whose day-to-day life is secretly fabricated for a TV audience. Everything from Truman's wife to his friends to the neighborhood he lives in is part of an elaborate set, observed by millions without his knowledge. However, one day, Truman begins to realize that the world he lives in isn't quite what he'd thought it was.
The film was a big hit for Carrey, marking the first time that the famed Ace Ventura: Pet Detective star began to move beyond the slapstick style antics that had gained him so much attention up to that point. The Truman Show was a different type of film from anything that had ever been seen before, mainly because it arrived when the reality TV genre was still in its very early stages. MTV had gained a dedicated following with its series The Real World, in which a group of twenty-somethings lived together in docu-drama style. But the continuous surveillance of programming like Big Brother was still two years off. In that way, The Truman Show represented an idea that was vaguely familiar and brand new.
Carrey's career has gone in a variety of different directions since The Truman Show, but even today, the film still impacts him. While sitting down with Screen Rant for an exclusive interview, Carrey quickly listed the film when asked which role he said yes to the fastest. Revealing that he'd actually come up with the film's concept two years before he ever even read The Truman Show's script, Carrey explained:
The Truman Show. First of all, I had thought of that concept two years before. I had noodled with it, but I couldn't break the code. And then when I was handed that script, Andrew Nichols' script, I read it and knew probably within 10 pages that I had to do the movie.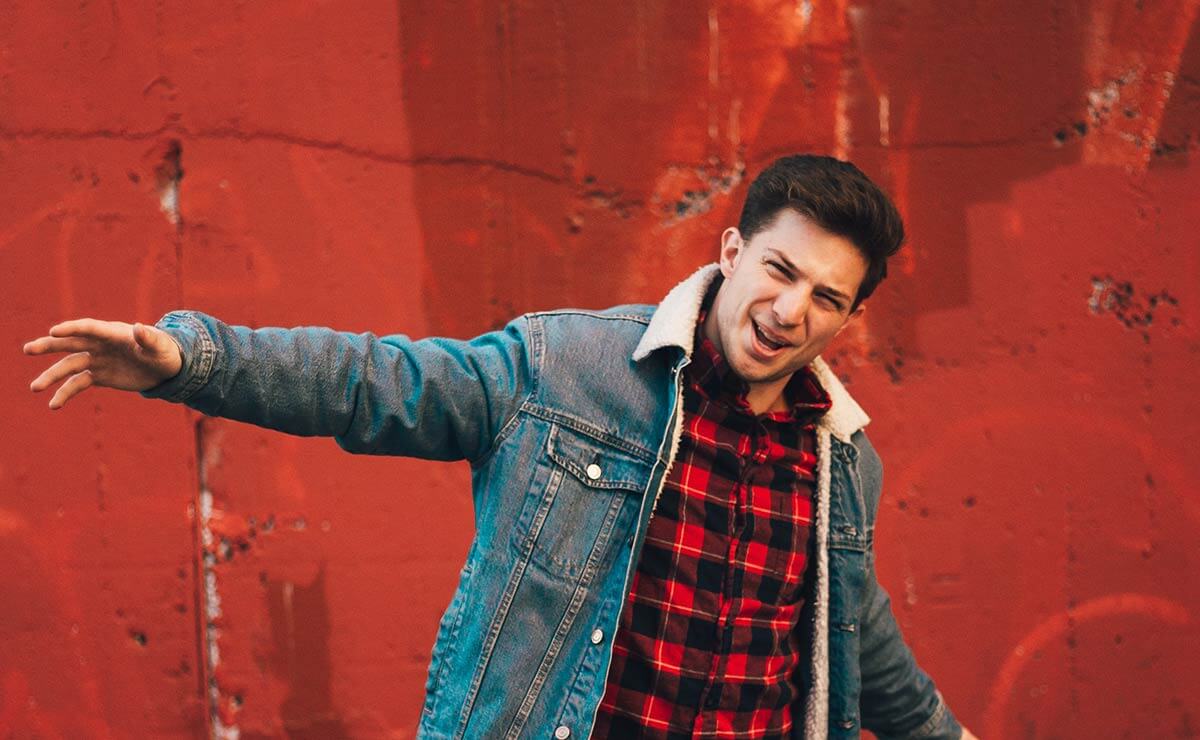 Clearly, Carrey's instincts for comedy scripts that he can take to another level are second to none. Still, both The Truman Show and Michel Gondry's Oscar-winning Eternal Sunshine of the Spotless Mind required more than just comedic sensibility. Despite being quite fantastical, both films have a degree of realism to them that often allows the comedy to take a backseat. Carrey was really able to show audiences his dramatic abilities because of this, which helped broaden his range as an actor and prove to audiences that he was more than just a goofy one-trick pony.
In light of recent news that Carrie has more or less decided to retire with the release of Sonic the Hedgehog 2, the world will have to say goodbye to one of the greatest comedic talents in film history. There are very few (if any) comedic actors still working today who possess the ability to balance humor and drama with such a unique style. Thankfully, Carrey took the chances he felt he needed to take throughout his extensive career, giving us excellent films like Eternal Sunshine and The Truman Show.