Whenever you start a hunt to get cheap art supplies, you need to be ready for anything, and that means anything. With this in mind, let's start why this might be the best way to start your art journey if you're on a budget.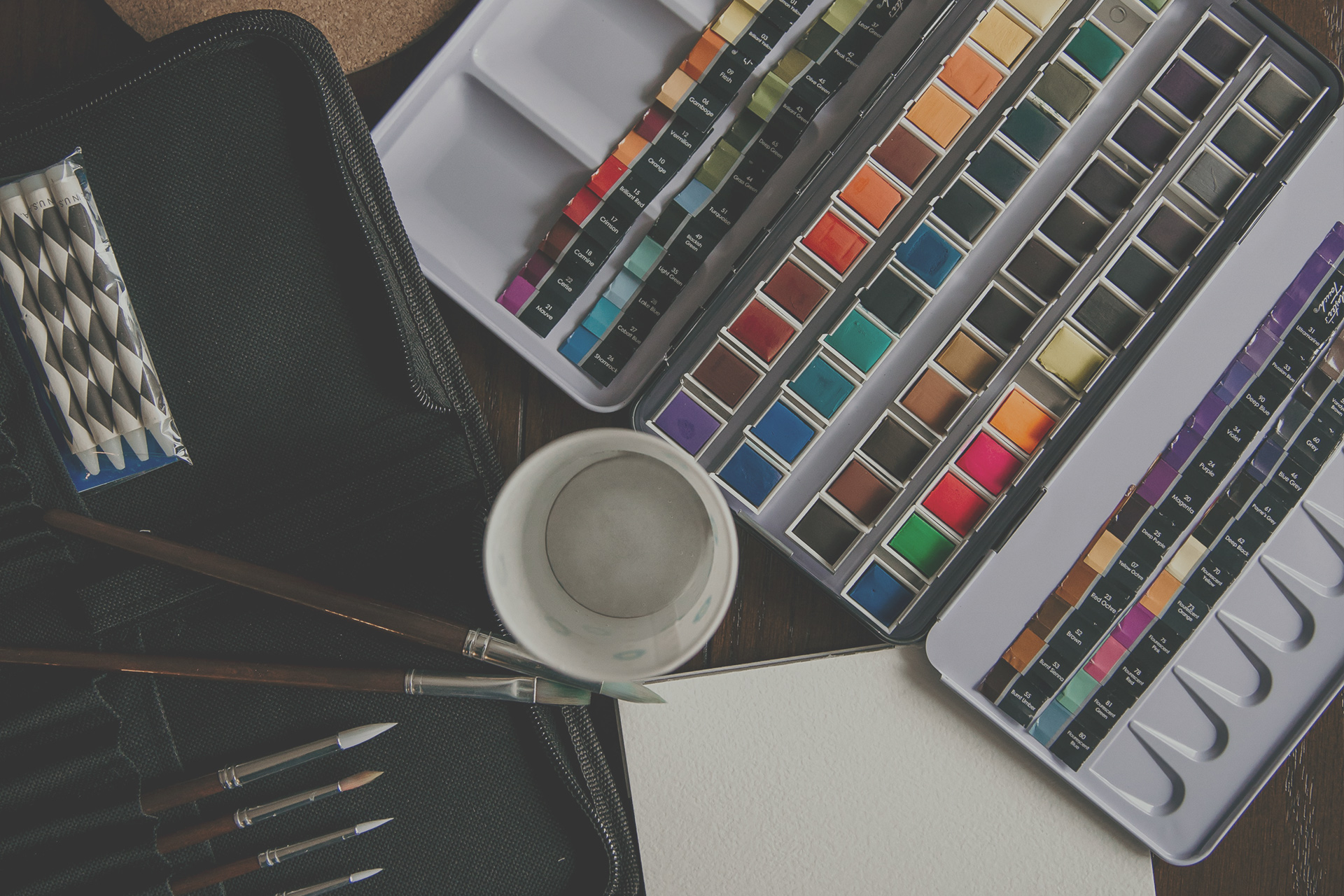 The Benefits of Experimenting
You get the benefit of trying out new media that you might not have been able to before had you opted for the best quality, most expensive equipment. Moreover, you can find out what exactly you enjoy doing more: do you enjoy acrylic or oil painting more? Do you prefer a good graphite pencil over a lead pencil? This is all about preference, and with doing a good cheap haul, you get to experience both while holding tight to your budget. 
Finding out your Brand
Let's think about it, you might already know exactly what medium you want to work with, so all you need are the supplies to start. With a good budget haul, you get to test the different types of brands and producers. Maybe you enjoy brush pens only if they come with a slightly softer tip, or perhaps you prefer getting paintbrushes with flat tips over round ones. This one manufacturer might guarantee better quality, whereas another one offers better prices.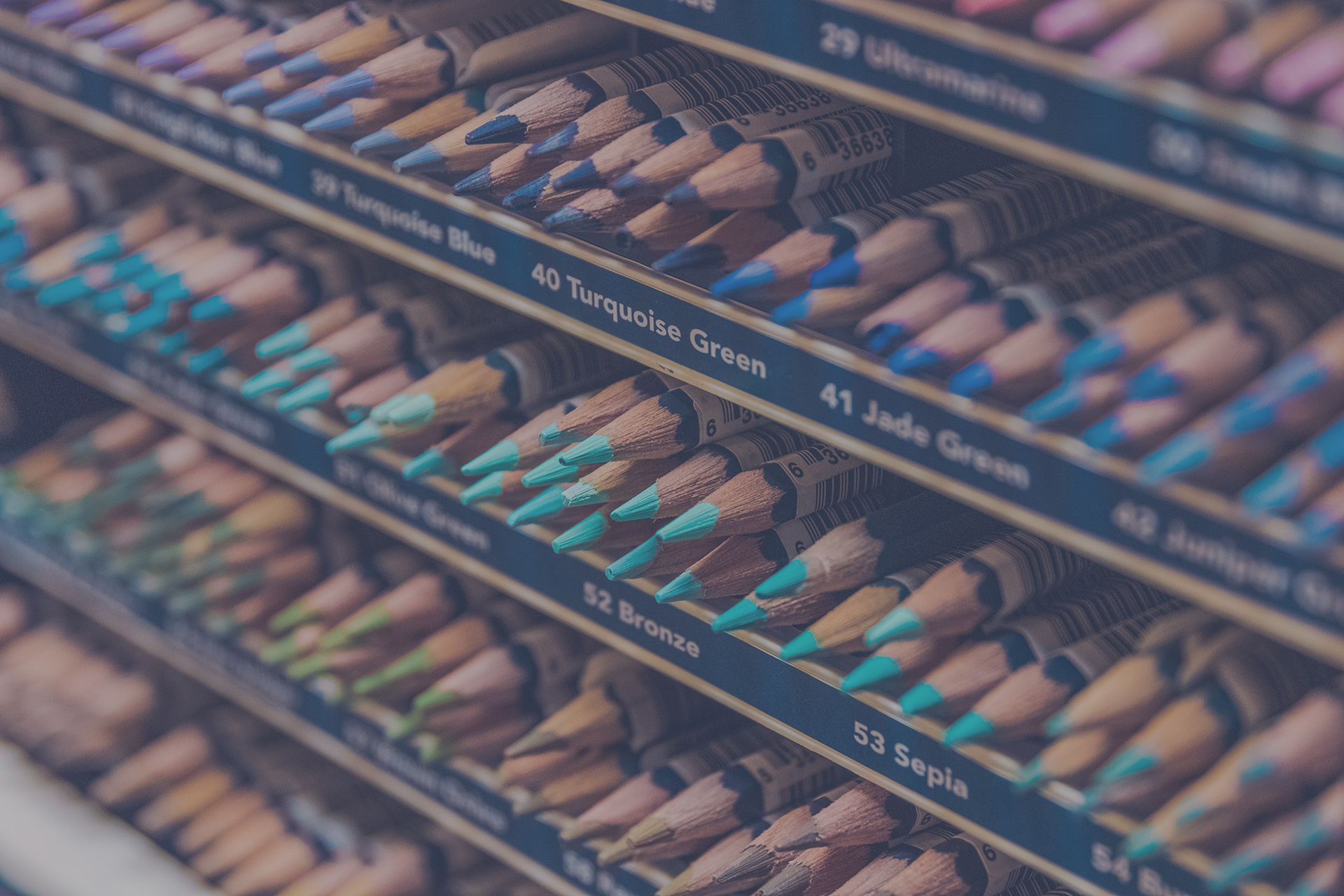 The More, the Better
Looking for cheap alternatives does not only give you opportunities for testing out different mediums and manufacturers but also allows you to buy art supplies in bulk. This can help you settle in for quite some time, drawing, painting, creating, without any worries that you will run out of ink or paint soon. 
Let's get Started
What are your local shopping options? You can do a bit of research by typing into your preferred search engine: town name + art supplies. This should give you a list of options to go through. What are their usual hours? When are they open? Take notes and try to go through each shop whenever you can – just to get a full impression of what they stock and their overall prices.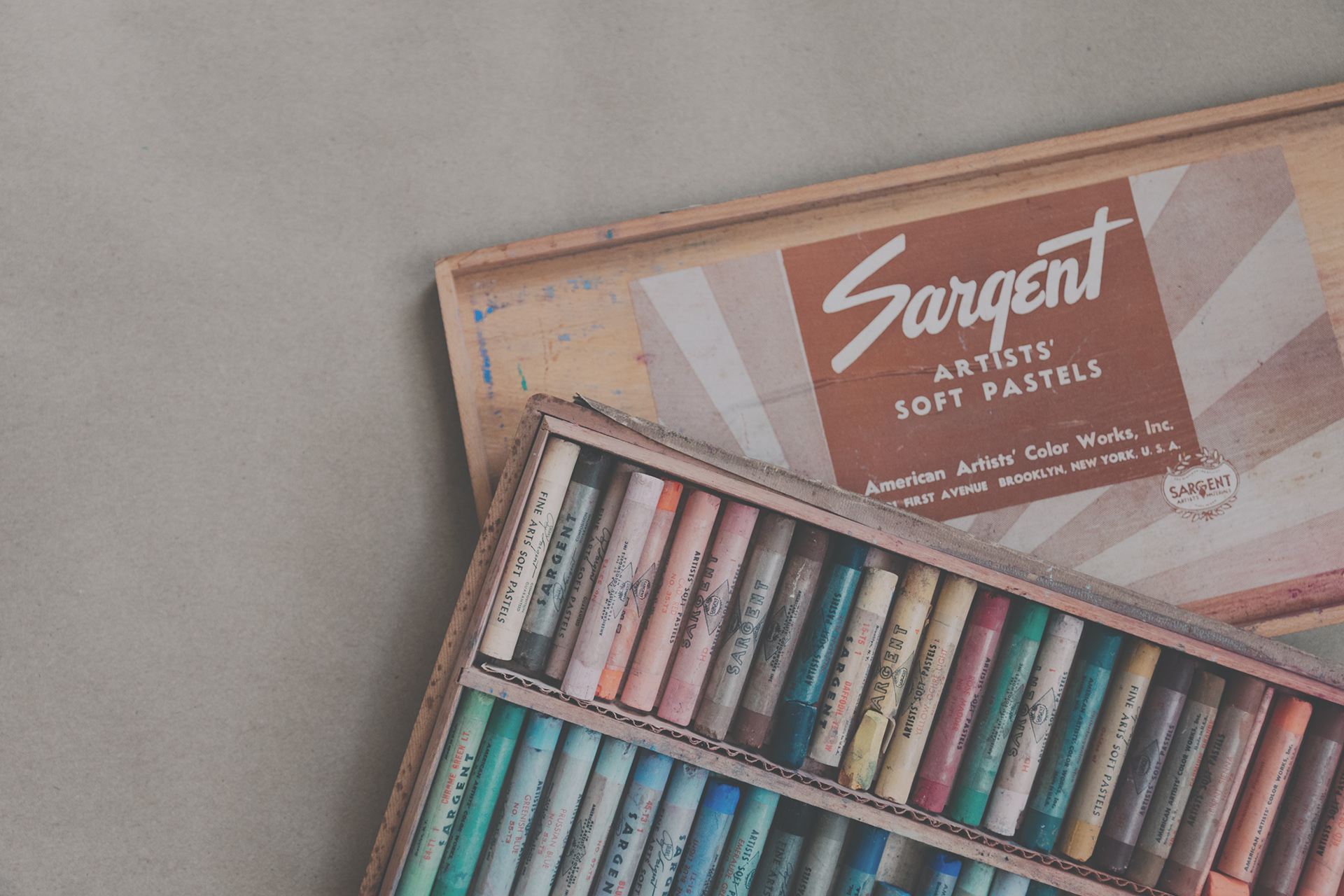 If you're done with your research, you can now pinpoint which store has the best art supplies at the lowest price. The next part is figuring out what you want to focus on: do you want pencils, crayons, paints? If you're not sure, make a list, and then when you go into the store, you can cross off each one as you go through them. 
Always go for the cheapest option. Remember, this is about experimenting and keeping to a budget. The next part is, of course, the nicest one. Once you pay, you get to test out each individual item you bought from the comforts of your own home. Try them out, post results, and tell me how it went!