Fitness
Now that your little one has arrived, you're ready to show her the world. One of the best and fun ways to do that...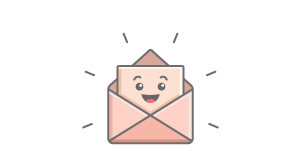 Stay in touch
To be updated with all the latest news, offers and special announcements.
Discover the tools that help you and your baby stay healthy and happy!