Cras rutrum finibus malesuada. Pellentesque viverra sagittis placerat. Pellentesque vitae malesuada nunc. Mauris dapibus, est in sodales scelerisque, lectus urna congue libero, eu tempus libero turpis posuere nunc. Aliquam bibendum dui sit amet magna fermentum fermentum.
There are more than 1.4 million confirmed cases of coronavirus in 184 countries and at least 85,000 people have died. More than half of all the confirmed cases have been in Europe, with Spain and...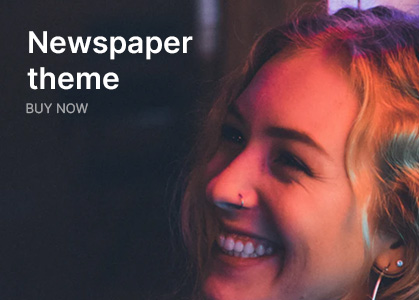 Sign up to receive news and updates
To be updated with all the latest news, offers and special announcements.