Knob Creek is a fantastic bourbon whiskey to mix into specialty cocktails. The Knob Creek Old-Fashioned is a very simple drink that enhances the bold elements of this flavorful, robust whiskey. This variation on the...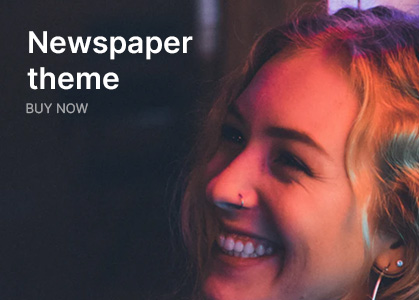 Sign up to receive news and updates
To be updated with all the latest news, offers and special announcements.