Aenean venenatis nec erat nec fringilla. Maecenas eu aliquet tellus, ut lacinia nisi. Suspendisse semper eros ex, eu molestie turpis egestas ut. Nam ac odio imperdiet, viverra sapien eget, posuere turpis. Aliquam facilisis rhoncus nibh, vel accumsan nulla hendrerit nec.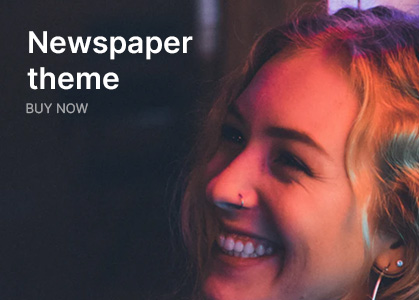 Sign up to receive news and updates
To be updated with all the latest news, offers and special announcements.