1800+ ready-made elements
Discover a massive collection of WordPress elements, templates & layouts designed to make your life easier. Over 1,800+ premium layouts are ready for you to use to significantly reduce your development time. Import what you like and customize everything to perfection right on the frontend.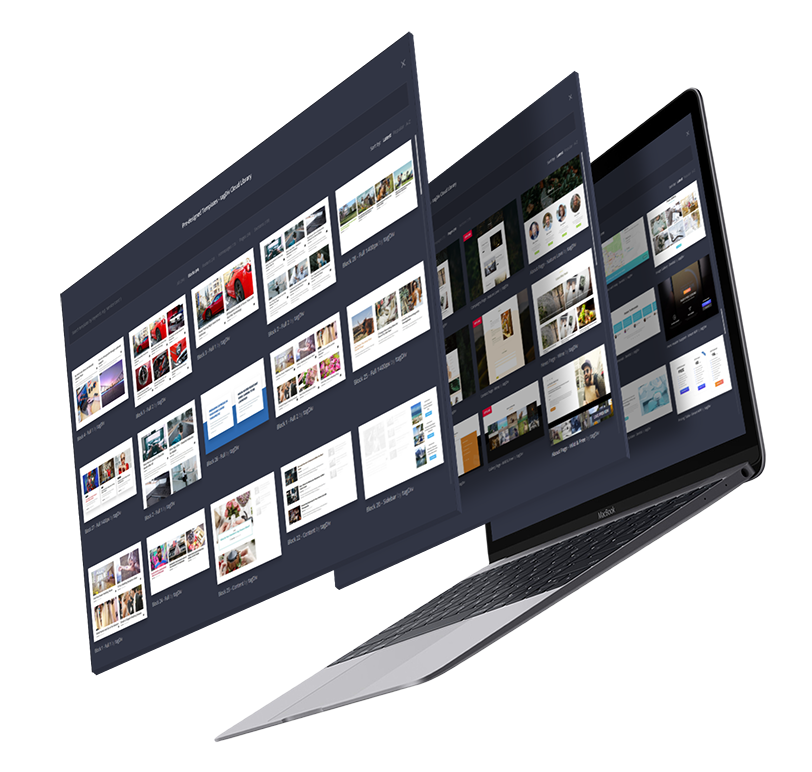 Easily create perfect headers for branding and audience engagement. Enjoy the flexibility of using sleek headers for different pages and devices. Change the design, add and remove elements, logos, or menus. Take complete control over your headers with Newspaper Theme!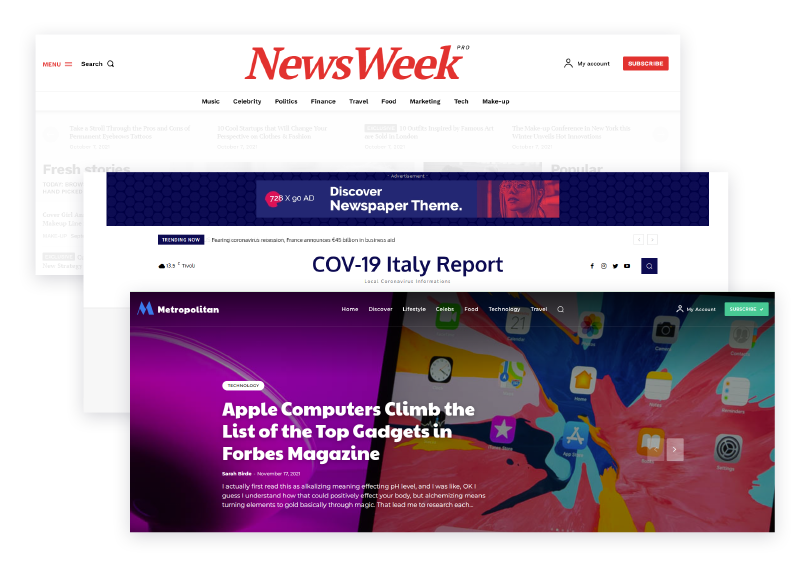 Over 100+ fully customizable, professionally designed footer templates in the tagDiv Cloud Library are waiting for you. Use them across your website or just the one you love on a specific page. With the Newspaper Theme, your possibilities are endless!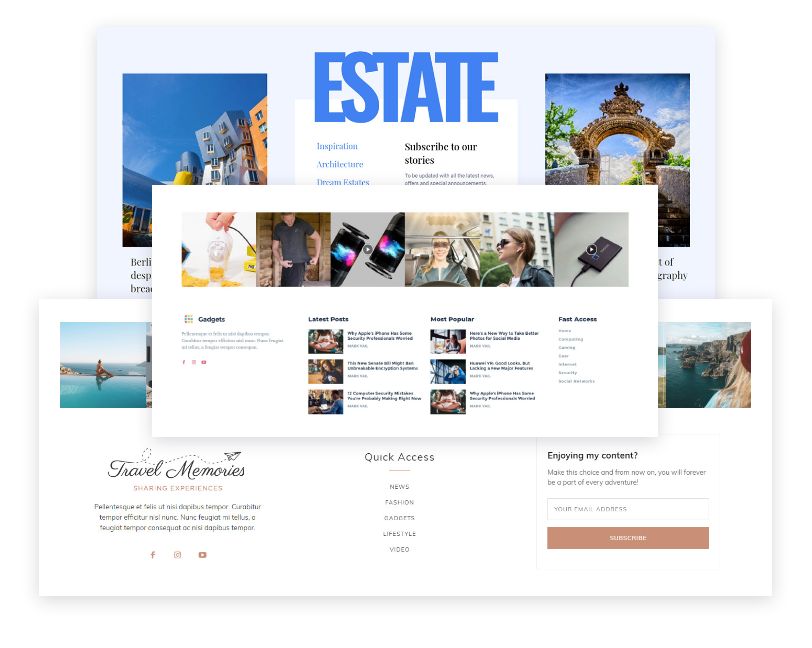 Find the perfect form to tell your stories! We know one design will not work for every story, so we created over 120+ unique single post aricle templates to give you the complete toolkit to write, publish, and broadcast. Choose the right one and customize it to perfection. Or just create your own. Newspaper WordPress Theme is everything you need!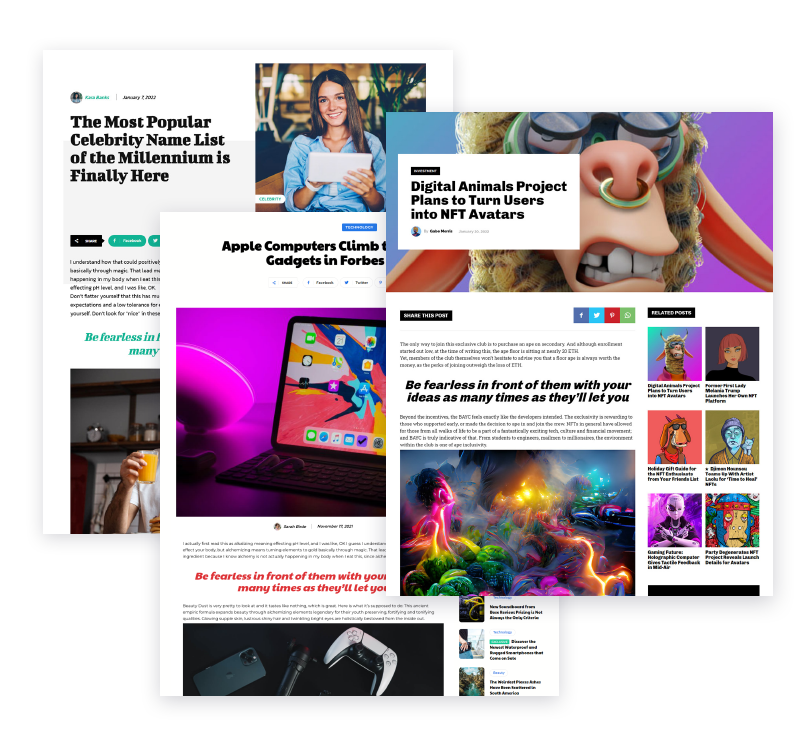 Are you ready to start growing?
Install Newspaper Theme on your website and enjoy the experience of a truly customer-centric WordPress Theme
Discover over 90+ fully customizable, professionally designed category templates in the tagDiv Cloud Library. Import the layouts you like and shape them to perfection. Then, use one across your website or on a specific category page. Start enjoying significantly improved design capabilities of the Newspaper Theme today!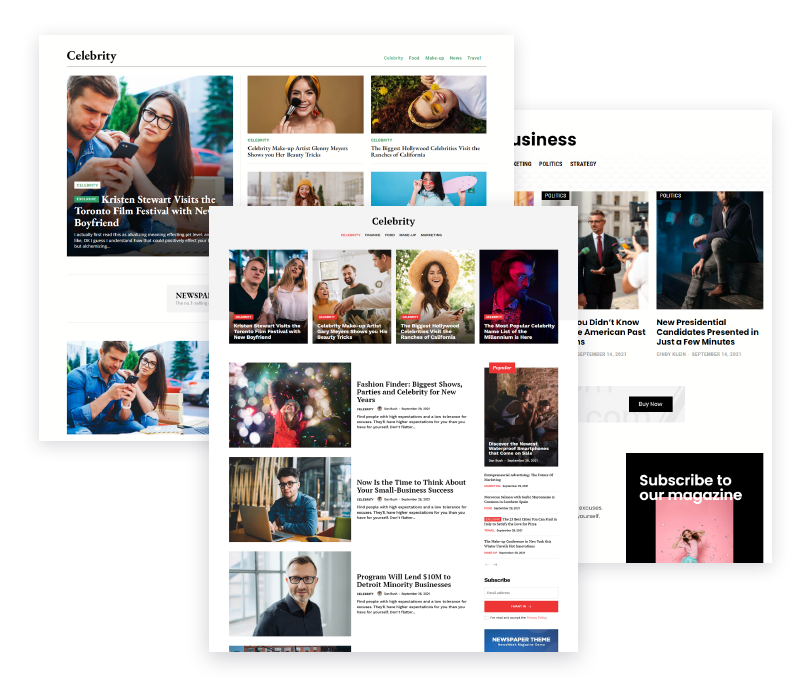 Explore over 80+ stunning Author Page Templates ready to use with a single click from the tagDiv Cloud Library. You can now quickly create eye-catching presentation pages for all your authors and help your visitors relate with your team. Click to import and customize. Yes! It's that easy!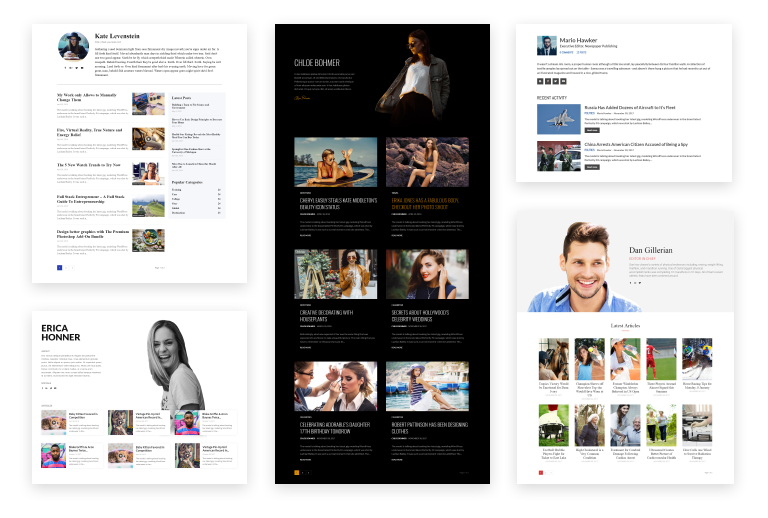 Create incredible pages that attract and convert users. Over 60+ ready-to-use pages are waiting for you in our tagDiv Cloud Library. Just click, import, modify and save without touching a single line of code. Start designing smart and beautiful pages today!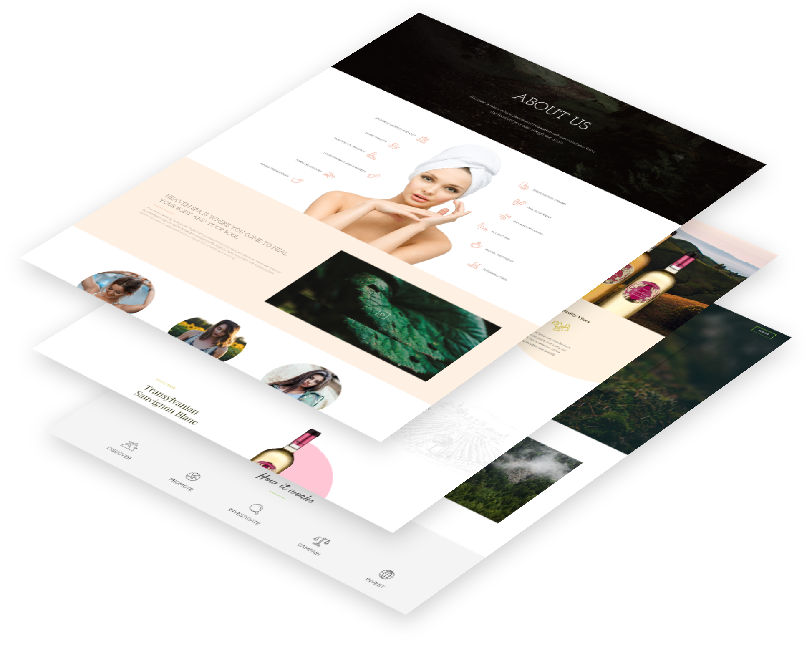 Many more templates available
Want to see more? We have dozens of prebuilt templates, including homepages, sections, date & tag templates, 404 error pages, everything you need to power up your website in no time!
125,000+ dedicated customers trust us with their projects
"Newspaper is a complete out-of-the-box WordPress theme, and also gives you the ability to fine-tune your website if you need it."
Elena Chepikova
Manager at HandMade39
"We are very happy with the support and the many updates and development offered by tagDiv web development company!"
Chabot Philippe
Senior IT Manager, unric.org
"I've had a great experience with the theme. It has made my passion as a travel blogger come true with ease. Thanks!"
Alex Maltsev
Editor-in-Chief at Magazeta
Are you ready to start designing?
Install the Newspaper Theme and build your dream website.