One shortcode: Unlimited possibilities
Newspaper theme version 11.4 brings you a unique shortcode that allows you to add custom content in a modal pop-up window to give visitors reasons to click on it. Create new and engaging interactions on your website!
Designing the perfect fly-out menu no longer includs long work hours and heavy customizations. Instead, you have an intelligent modal pop-up created in the Newspaper Theme to give you all the positions and slick animation effects. You can create the content for the menu and add it to the pop-up in just a few minutes.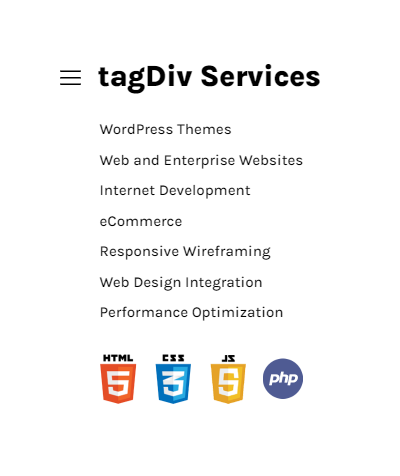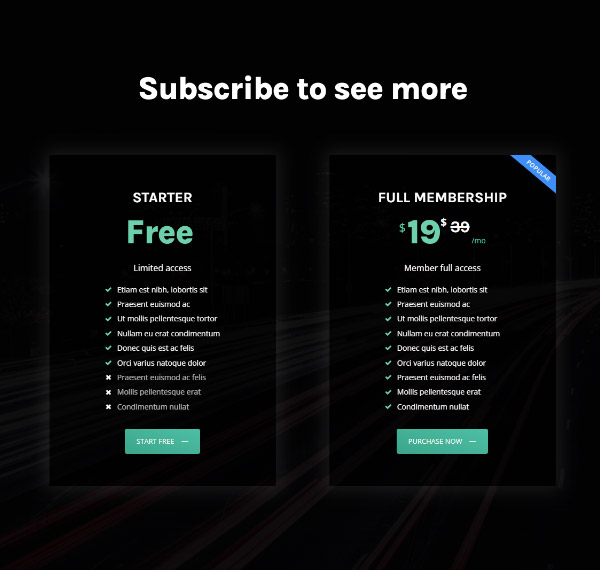 Timing the right moment to display your membership plans is now easy! You can display content to capture visitors' attention and display the subscription when they are ready to see it. In addition, the new smart pop-up can time interactions so you can decide when it shows up and how long it should be active.
Design stunning calls to action, ads, and promotions like never before. You can now have pop-up ads and promotion exactly where you need them, without coding skills. Choose a specific behavior for each ad, combine banner ads with pop-up ones. Get creative with advertisements on your website and increase your revenue!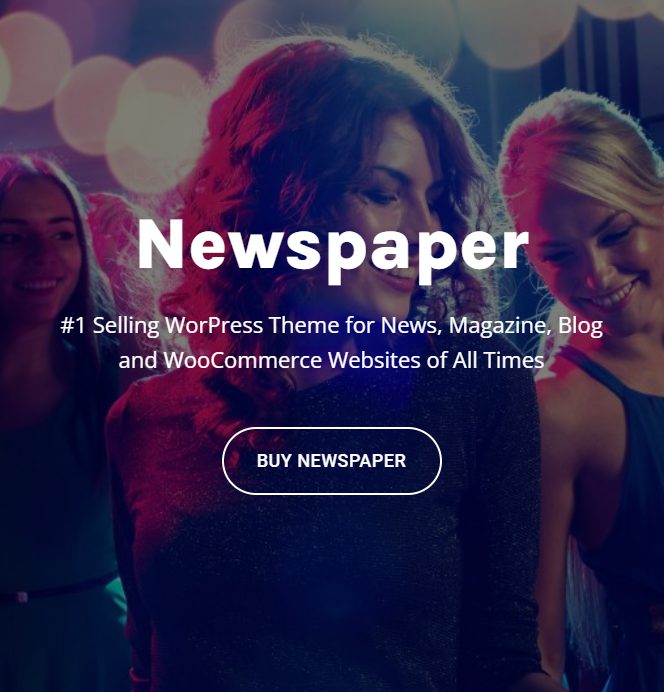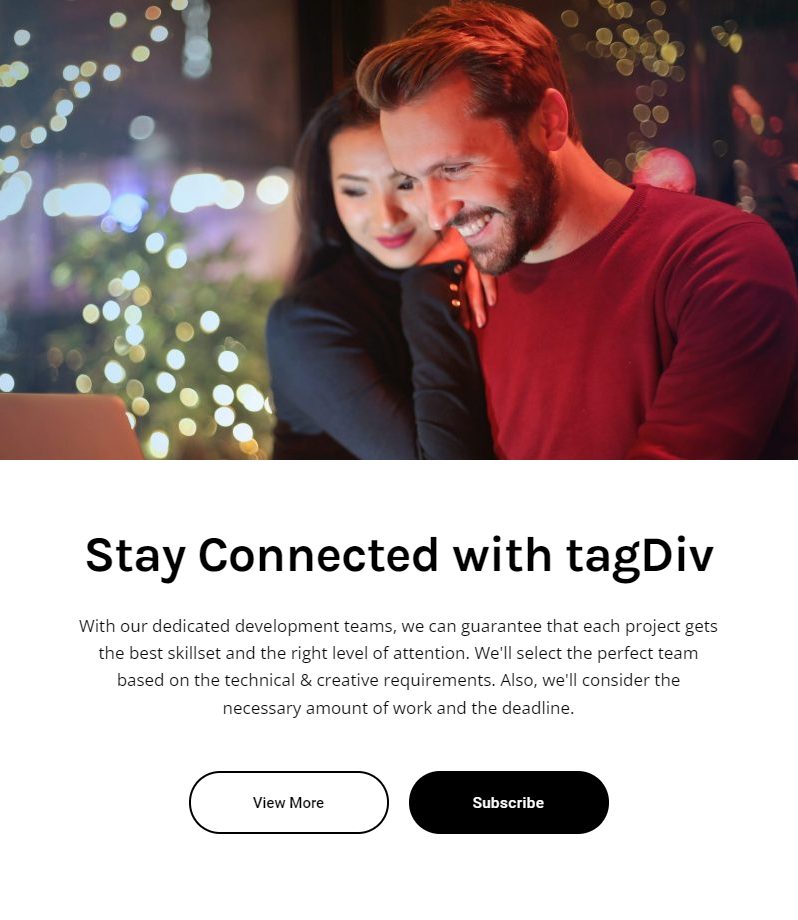 Do you have a specific message that requires more than the classical title, text, field, and button for your audience? Maybe some magic touch to support your marketing efforts? We've got you covered! Create a page to benefit from the powerful tagDiv Composer page builder and add it to the smart pop-up. Yeah! Marketing made easy!
125,000+ dedicated customers trust us with their projects
"Newspaper is a complete out-of-the-box WordPress theme, and also gives you the ability to fine-tune your website if you need it."
Elena Chepikova
Manager at HandMade39
"I've had a great experience with the theme. It has made my passion as a travel blogger come true with ease. Thanks!"
Alex Maltsev
Editor-in-Chief at Magazeta
"Love it! Used it for a few sites and it never lets me down. Feature set keeps expanding, always fast and easy to build on top of too."
Adam Le Feuvre
Owner of fantasygp.com
Ready to grow your website?
Not a customer yet? Start today, and you'll understand why so many awesome people love Newspaper Theme.