Get an awesome start!
Find exactly what you need with our unique demos, perfectly designed to help you start building your website
Introducing the next generation
Theme Features
What makes 85,000 customers love Newspaper? We've made web design easy! Access the tagDiv Cloud Library, a massive collection of WordPress elements, templates & layouts and significantly reduce your development time. Over 800+ premium layouts are ready for you to use. Import what you like and customize everything on the frontend!

Astonishing post styles
Find the perfect form to tell your great stories to the world! We know one design will not work for every story, so we created over 55 unique post templates to give you the complete toolkit to write, show, broadcast, and publish. Choose the right one for each story and customize it to perfection. Newspaper 10 is everything you need!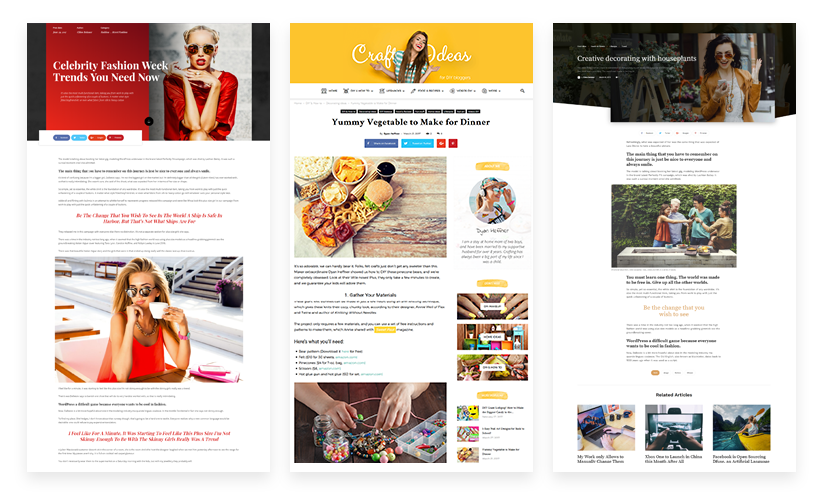 Category templates
Dozens of fully customizable, professionally designed templates are waiting for you in the tagDiv Cloud Library. Use them across your website or just the one you love in a specific category page. With the Newspaper Theme your possibilities are endless!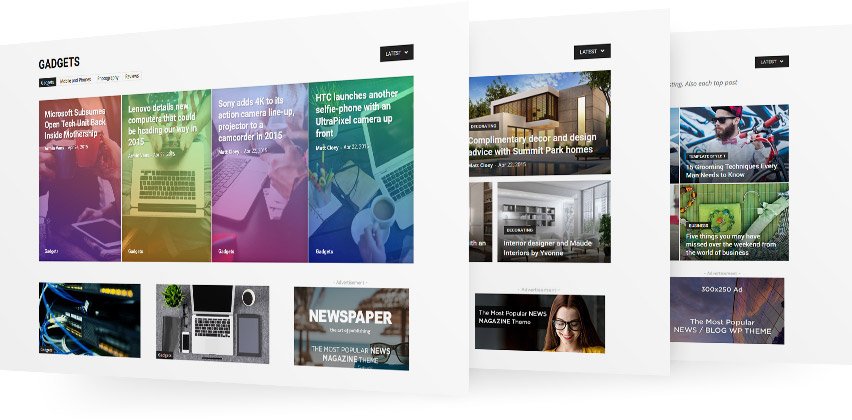 One click pre-built pages
Transform your 'About us' and 'Contact' pages from dull to highly engaging sections on your website in a blink of the eyes. Dozens of presentation page layouts are available in the tagDiv Cloud Library. Choose the one you like and import the template with a single click. Just like magic, you get a stunning page ready to be customized and used in virtually no time. Yes! With Newspaper Theme is that easy!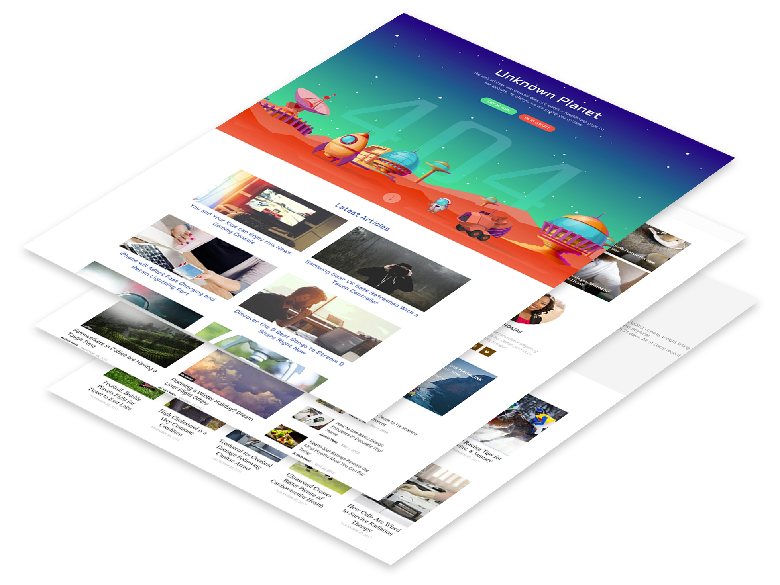 Design everything like a pro
Say Hello to the new you - the skillful web designer! You can now create a professional website in no time, without effort! Over 810 pre-designed elements, sections, and layouts are available in the tagDiv Cloud Library. Import the ones you need and quickly customize them with pre-made styles. Do you feel creative and want to take your design to a whole new level? You can always use the power of the tagDiv Composer page builder and do it fast, without touching a single line of code!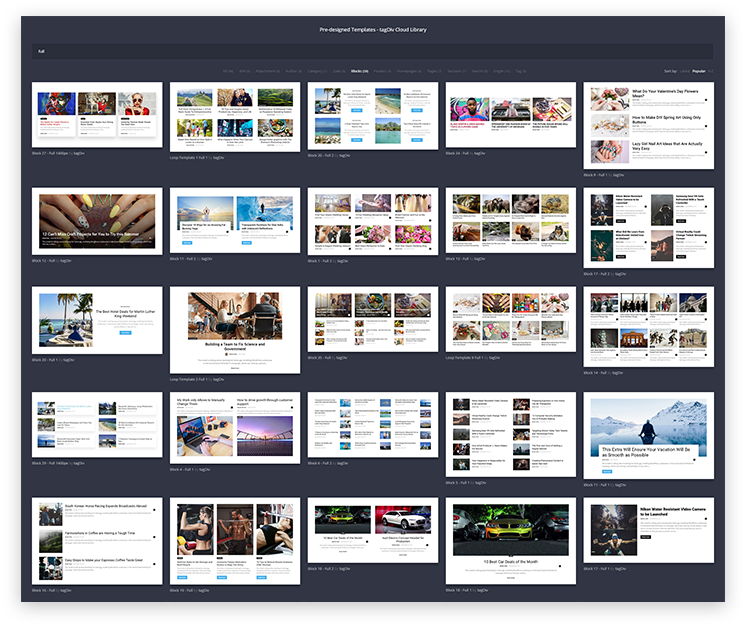 Stunning big grids
Make sure that your visitors notice at first glance what is the most valuable content on your website. These big grids were designed to help you do precisely that!

Beautiful slide gallery
tagDiv's gallery is more than just a photo slider! With a unique design and integrated lightbox feature, this gallery is the perfect solution for any image collection. It can accommodate different aspect ratios and each image displays a description, and the copyright information.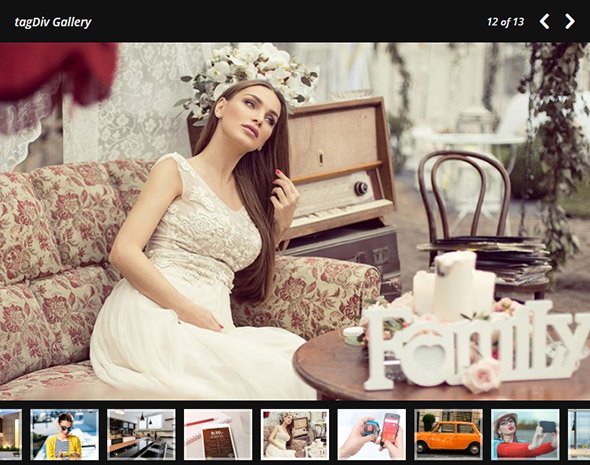 Vini, vidi, video
Add dynamism and visual enhancements to your website and bring more traffic! Newspaper is designed to display your enagaging videos in a playlist with autoplay support. Creating a video list has never been easier!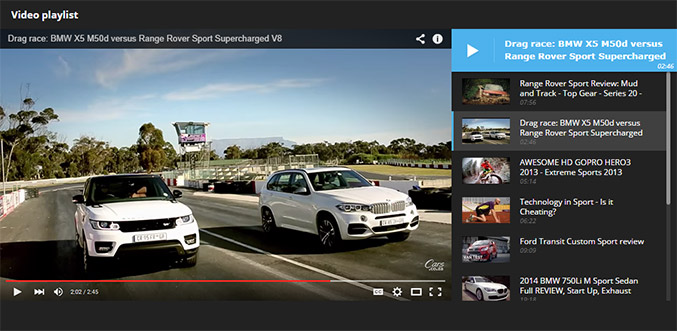 Top notch support
Facing an issue or you have questions and you need answers? Our expert team is here to help you.
Advanced option system
Newspaper's intuitive option interface gives you access to all the theme's features and settings. Gathered in a user-friendly panel, right where you need them to help you manage and customize your website without modifying a single line of code. Add all these to the powerful tagDiv Composer frontend page builder and enjoy building your website. Yes! It's that simple!