September's Apple events might usually be focused on the iPhone, but this year's announcements started with the iPad. It had been rumoured for years, but Apple finally revealed the iPad Pro, the biggest iPad to date. It also surprised the technology industry with Apple Pencil, a digital stylus designed specifically for the iPad Pro.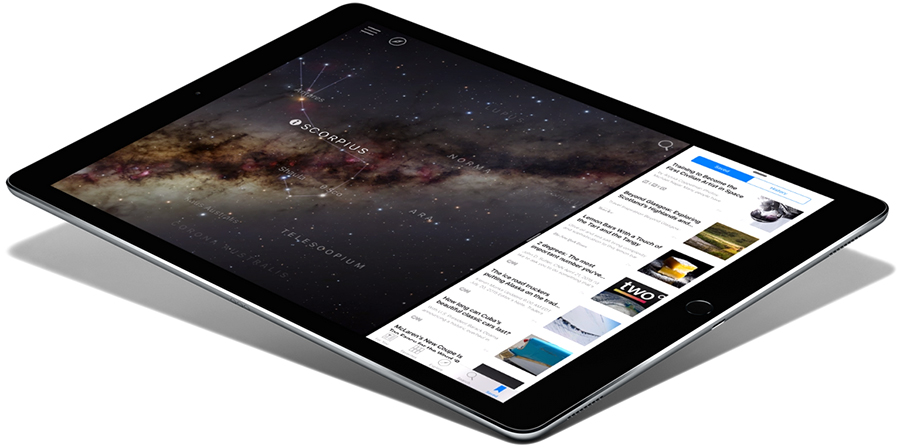 What's new?
There's a 12.9in screen for better keyboard and better multi-tasking, optional Apple Pencil stylus and four speakers for better audio.
When is it out?
November 2015 A larger 12.9in iPad, aimed at businesses and professional users.
Comparisons aside, though, the iPad Pro represents a positive move from Apple, and the result is a major new product that deserves attention.