Ihave learned that what is important in a dress is the woman who is wearing it. I'd like to believe that the women who wear my clothes are not dressing for other people, that they're wearing what they like and what suits them.It's not a status thing. It pains me physically to see a woman victimized, rendered pathetic, by fashion. I believe that my clothes can give people a better that it can increase their feelings of confidence and happiness. Fashion is not something that exists in dresses only.
FASHION IS IN THE SKY, IN THE STREET, EVERYWHERE
Vanity is the healthiest thing in life. My aim is to make the poor look rich and the rich look poor. I am no longer concerned with sensation and innovation, but with the perfection.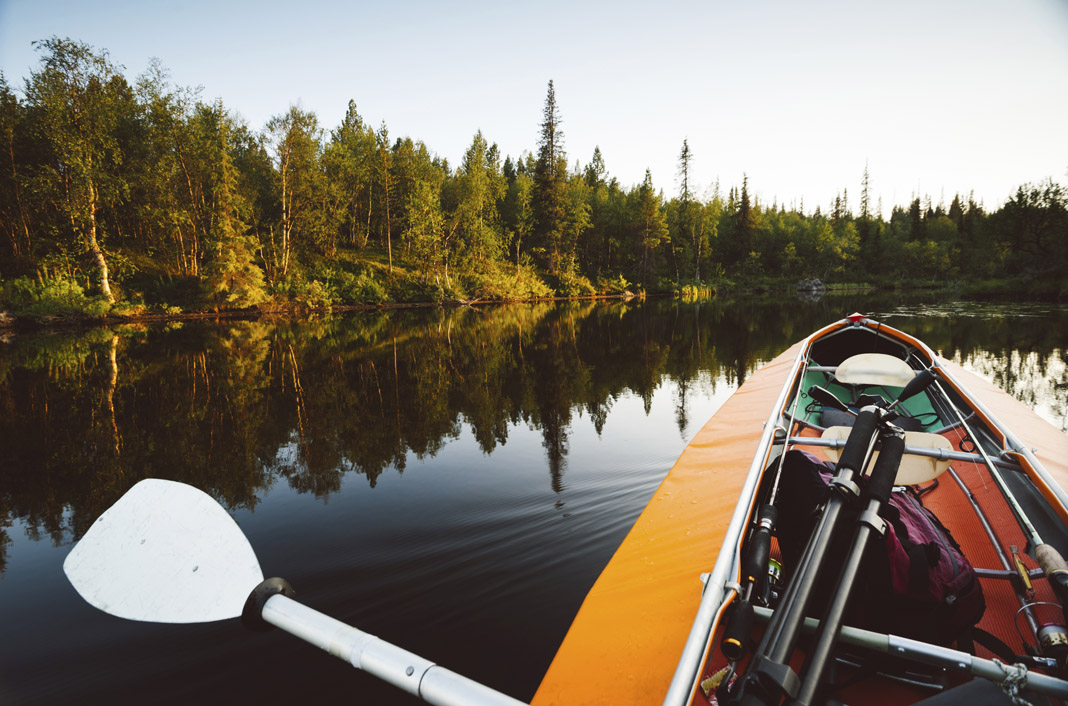 The model is talking about booking her latest gig, modeling
WordPress
underwear in the brand latest Perfectly Fit campaign, which was shot by Lachian Bailey. It was such a surreal moment cried she admitted.
The main thing that you have to remember on this journey is just be nice to everyone and always smile.
It's kind of confusing because I'm a bigger girl, Dalbesio says. I'm not the biggest girl on the market but I'm definitely bigger than all the girls [Calvin Klein] has ever worked with, so that is really intimidating. She wasn't sure, she said of the shoot, what was expected from her in terms of her size or shape.Refreshingly, what was expected of her was the same thing that was expected of Lara Stone: to take a beautiful picture.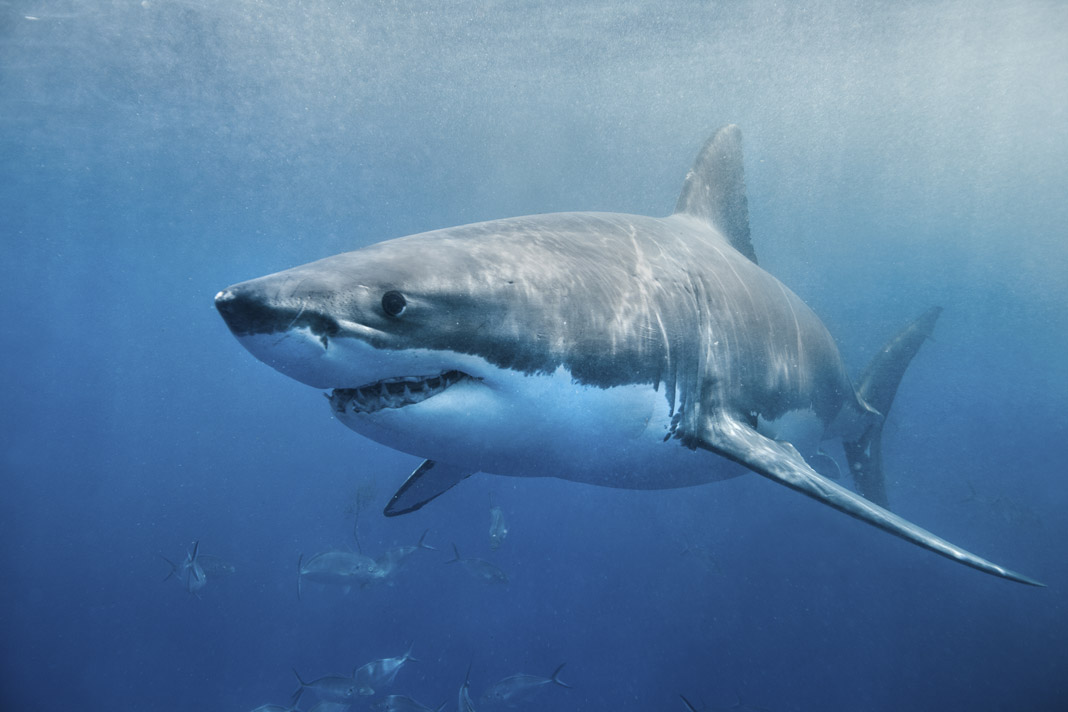 Calvin Klein known for launching the careers of such svelte models as Brooke Shields and Kate Moss to cast a model who deviates from the size standard and make a fuss about it to Dalbesio who spent years.
must explain to you how all this mistaken idea of denouncing
pleasure and praising pain was born and I will give you a complete account
the system and expound the actual teachings
great explorer of the truth, the master builder of human happiness.
Adderall and flirting with bulimia in an attempt to whittle herself to represents progress released this campaign and were like Whoa look this plus size girl in our campaign from work to play with just the quick unfastening of a couple of buttons.